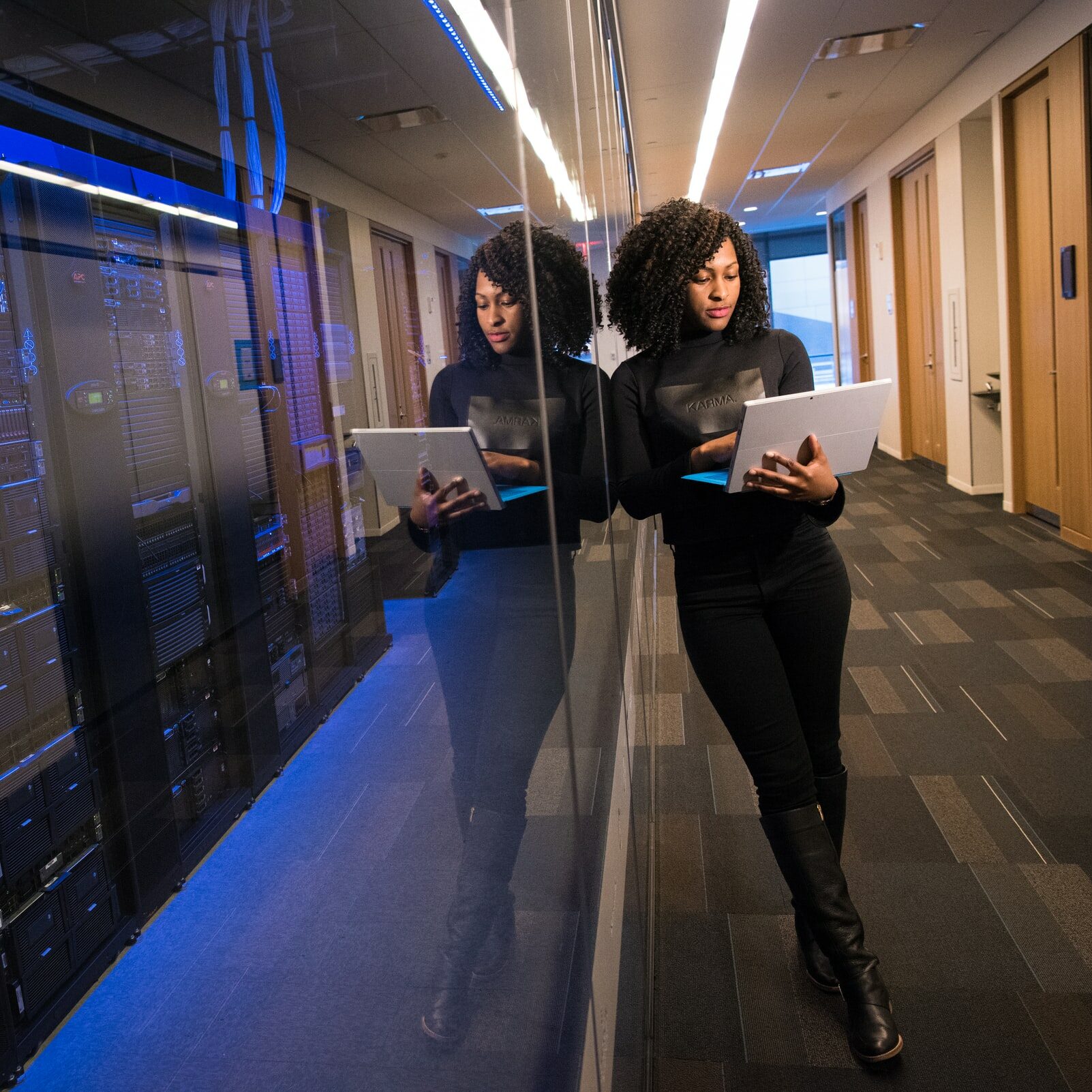 OUR MISSION
Your all-in-one monitoring solution
Over the last year we've had an incredible amount of success with our website monitoring solution. In 2021 we're extending the same reliable service you know and love to also monitor your servers as well.
Try our linux agent and start monitoring your servers in one click.
We currently support all popular x86 & ARM based Linux distributions including Ubuntu, Debian, Fedora, CentOS & Raspbian.